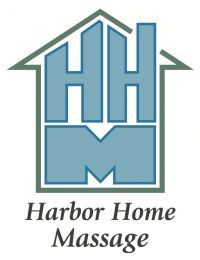 Welcome to
Harbor Home Massage
offering custom massage therapy in your home or office!
As of January 1st my prices are as follows:
60 minute massage $80
90 minute massage $115
120 minute massage $150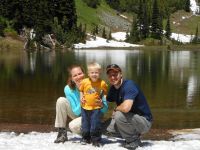 My name is DeeAnne Shaw and I have been a massage therapist for 5 years here in the beautiful state of Washington. I received my training from the Chicago School of Massage Therapy. When I am not massaging I enjoy spending time with my family exploring the vast bounty this world has to offer!
License #MA00025200